COVID-19 and Project Progress
2020.10.14 Wed 13:36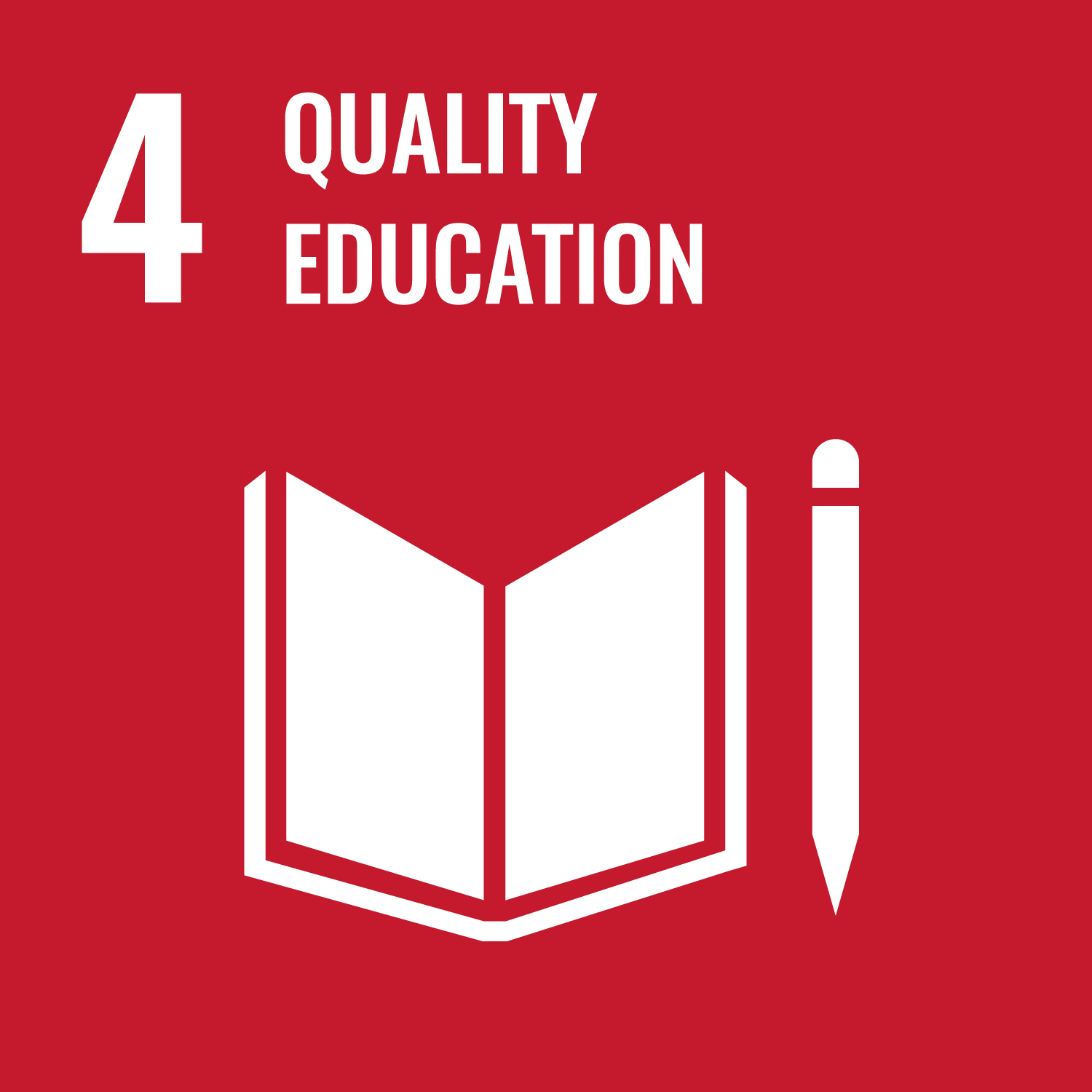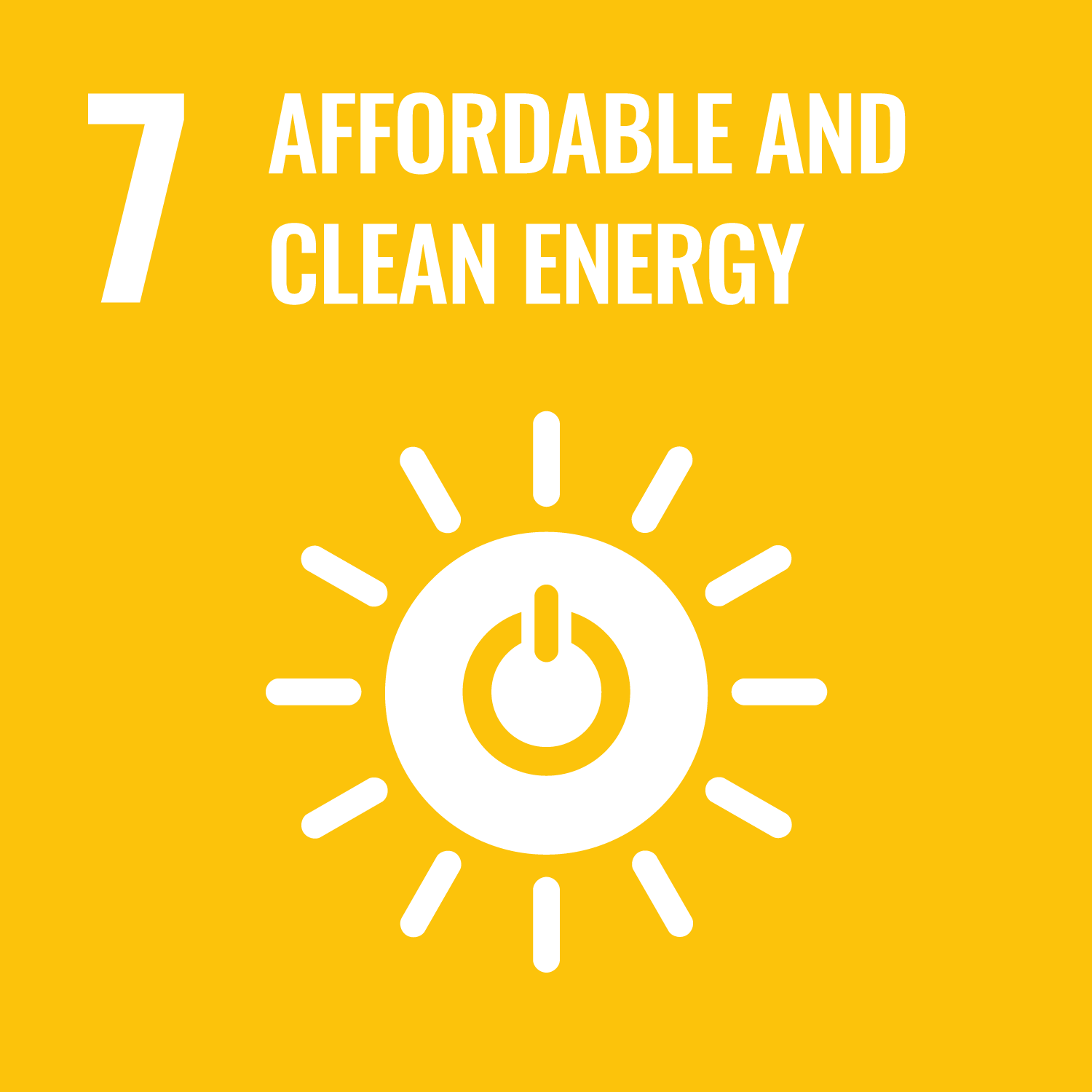 Since the outbreak of COVID-19 in early 2020, our project was forced to postpone the construction works for 2 months due both to the delay of equipment production in China and the lockdowns of the villages.
After the 2 months of delay, we could accelerate our installation works and completed the initially planned 7,326 installations of solar systems.    As we could reduce the construction cost through competitive bidding, we could increase another 1,277 systems and the installation works for the additional systems were completed by the early September.
It was lucky that BHN could finish the installation works by then as a higher nation-wide 2nd wave of COVID-19 infection broke out in Myanmar also in September.  We were already starting the post-installation monitoring works since early September, however, the visits to the villages were again prohibited by this 2nd outbreak.
Under such limitation, BHN started to conduct the monitoring works via telephone conversation.  Although the cell-phone service areas are limited in the EAO (Ethnic Armed Organizations) areas and many of the villagers are very shy to speak with unknown people, our telephone monitoring is making good progress obtaining help from the village leaders.
The current project is ending soon and BHN is now negotiating with EAOs on the next phase (Phase 5) project.  The expected budget for Phase 5 is limited and their wish list is now enormous; as many as over 20,000 solar systems were requested which is nearly equal to the total of our 4 years' achievement of about 22,000 systems we have installed.   Among others, EAOs are placing priority on the education of their Future Generations.  Hence BHN is planning to furnish computer education systems into many of the EAO's schools as requested.
Hirofumi Aizawa  Project Manager