Introduction of "BHN Dr. Kuwabara's Fund Scholarship Program"
2020.12.16 Wed 13:38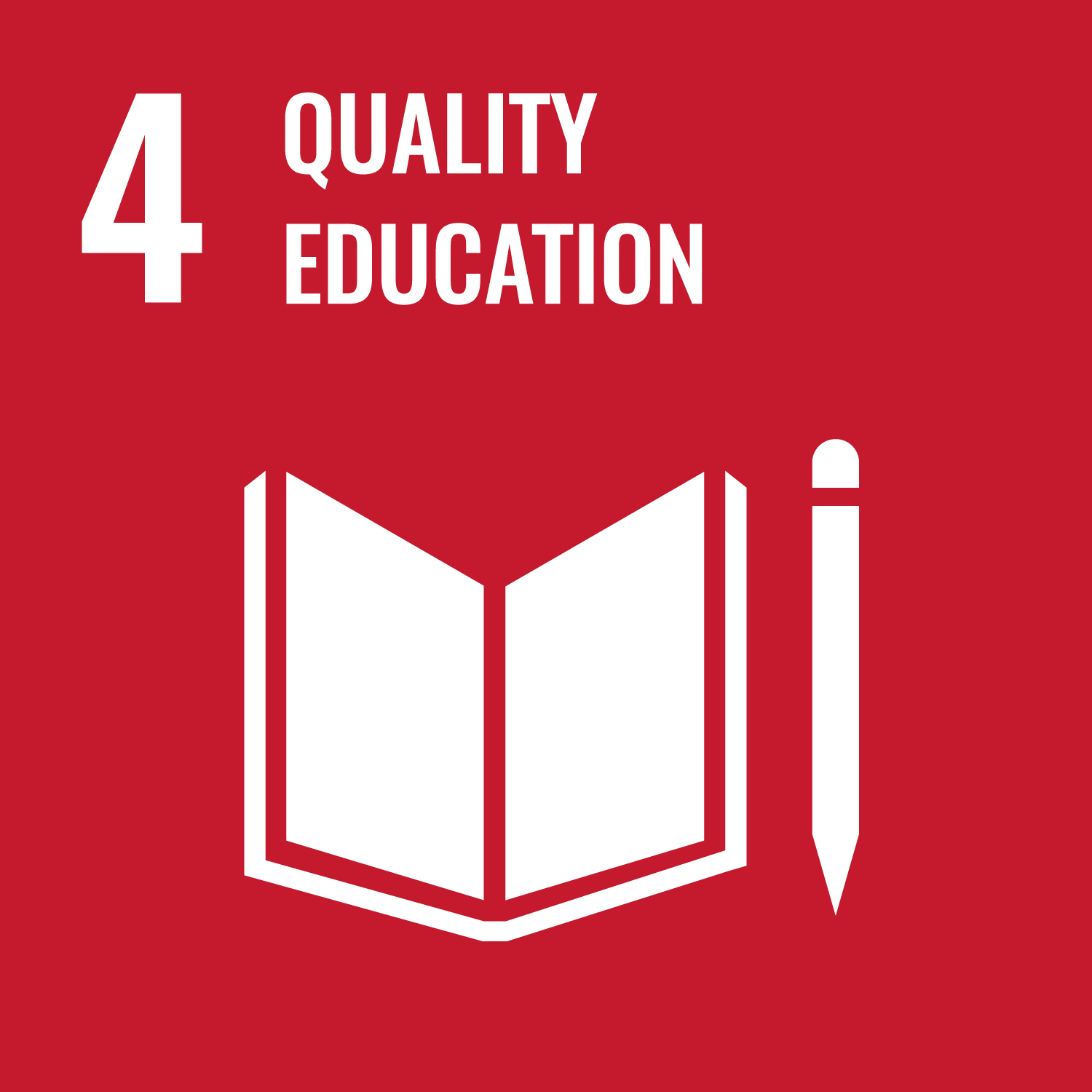 – Newly Established Program as One of Human Resource Development Activities in BHN –
BHN Association has newly established "BHN Dr. Kuwabara's fund Scholarship Program" ( 'Scholarship Program') in this year based on the great amount of donation from Dr. Moriji Kuwabara, Honourable Advisor and former Chairman of BHN Association in order to realize his strong mind and intention to support financially the former participants of BHN Human Development Program ('BHN HDP') those who are engaging in Information and Communication Technology (ICT) field in Asian countries and wish to study at the one year master course in the Japanese top ranked graduate school, and to foster  the persons who should utilize their newly gained cutting-edge information and knowledges as well as newly built personal relationship for contributing the development of their countries and to become key persons as a bridge to develop the closer relationship between their countries, Japan and BHN, as well as cultivate the world peace and harmony after their graduations.
The Scholarship Program selects two scholarship students ('Student(s)') in every year and provides them with the opportunities to study at one of the top ranked two Japanese graduate school each having the one year master course, those are, one is One-Year Master's program of Public Policy at  National Graduate Institute for Policy Study ('GRIPS') and the other is One-Year Master's program of Business Administration at Hitotsubashi University Business School (HUB).
This year (2020) is the first recruiting year of the scholarship students to apply for the 2021 academic year (commencement of lectures from autumn in 2021) and in the last April, BHN sent the invitation letter to the former participants of 18th (year 2015), 19th (year 2016) and 20th (year 2017) of nine countries (in total 25 participants as the eligible candidates). We had received three applications from three countries such as Laos, Myanmar and Vietnam but finally remained one applicant from Laos. The applicants from Myanmar and Vietnam had withdrawn their applications due to considering the risk of COVID-19 pandemic and the other, sudden occurrence of the important matter.
Through the proper selection procedures of the Selection Committee, the applicant from Laos was selected the first scholarship student of the Scholarship Program who had chosen GRIPS's Master's program. The Student of Laos, after obtained the official evidence of English ability, have recently submitted the online application documents to GRIPS. After the screening procedures, its result will be available between February and March in the next year.
Executive Director
Mr. Kazuhisa Konoma