Disaster Reduction Project and Model Project for improving residents' awareness of health and hygiene in the Ayeyarwady river delta funded by FY 2018 Grant Assistant for Japanese NGO project Completion Report
2020.4.17 Fri 12:58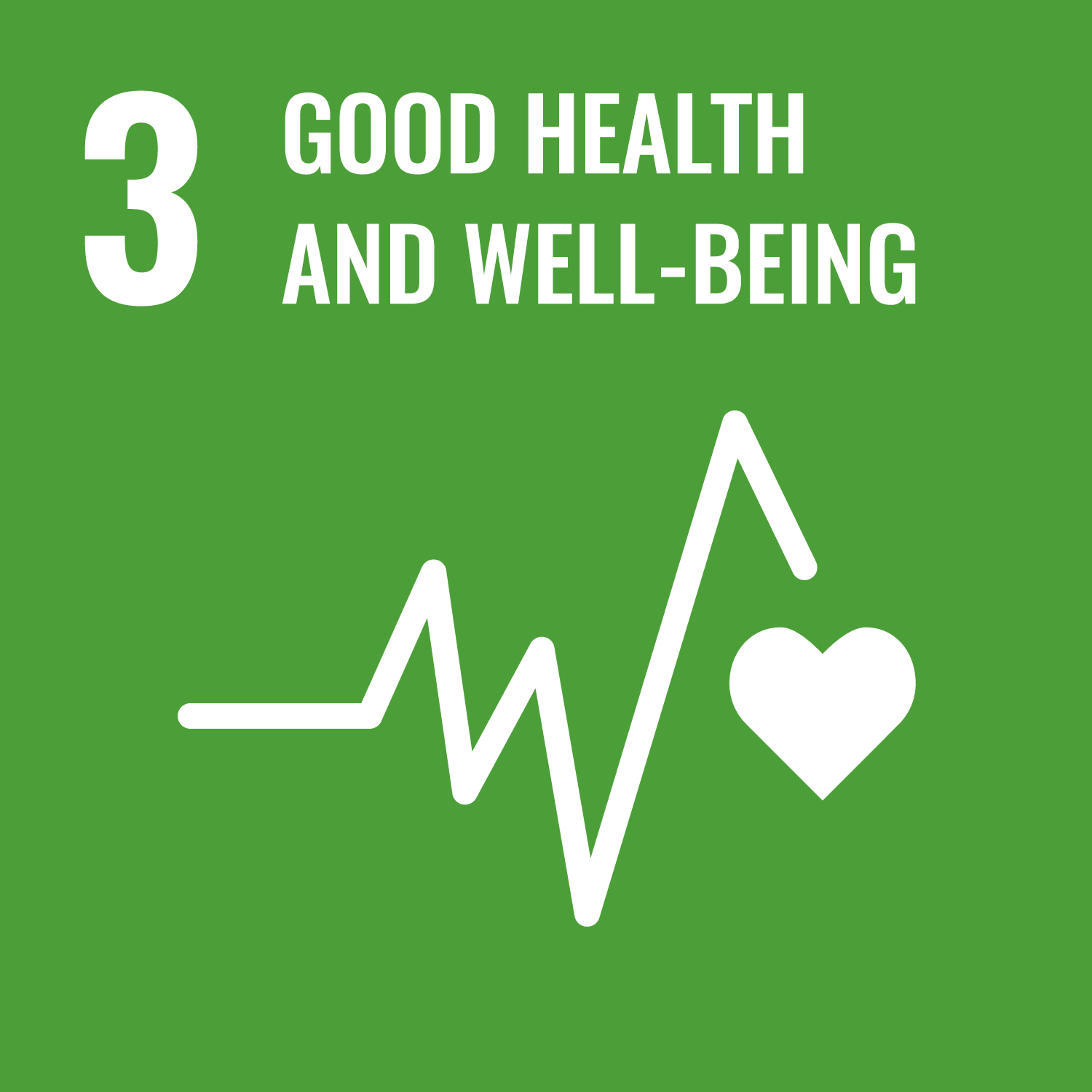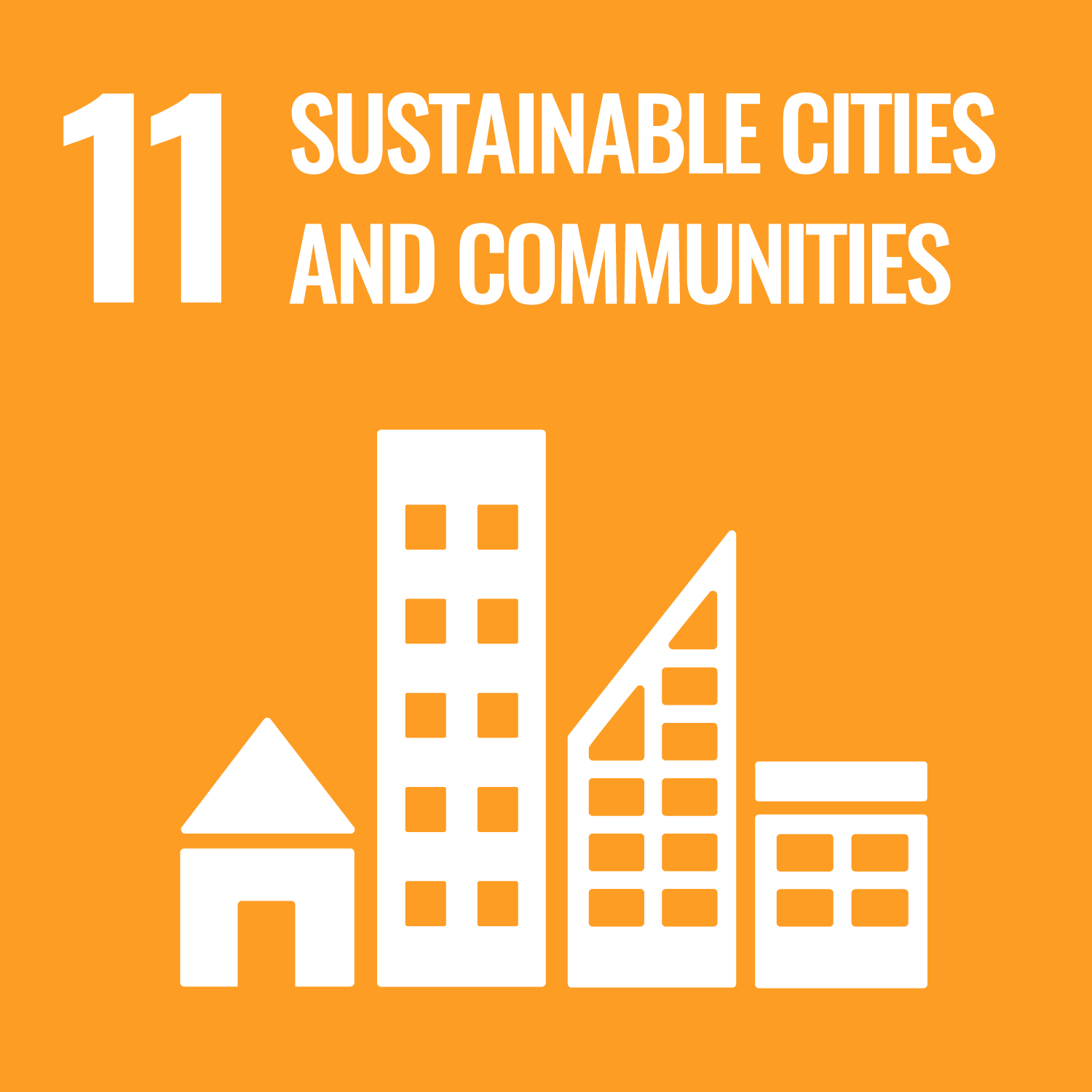 BHN has completed support activities in Ayeyarwady Region, Myanmar after selected for FY 2018 Grant Assistant for Japanese NGO project (note) managed by Ministry of Foreign Affairs (MOFA) of Japan. We would like to report achievements by the project.
(1) CA System
Southern delta area in Myanmar was hit by a huge cyclone, Nargis, in May 2008. More than 138,000 people were killed and missing. As a factor that caused the damage, in Myanmar there was a low awareness of disaster prevention among people and public sectors, and the lack of disaster prevention infrastructure such as alarm systems and shelters was not developed, and it was said that information transmission systems were urgently required especially in rural areas.
For this reason, in November 2008, BHN started installing a speaker-based information transmission system (Community Addressing System, CA System for short) with own fund. The support project has been established as the Grant Assistant by MOFA after BHN project and Japan Platform Grant project, and the CA Systems were installed in 243 villages by 2018. 20 systems were built in 2019 and the total number of the system reached 263.
Here are some examples of how this CA system helped villagers with disaster prevention. In the village of Shwe Pyi Aye, Bogalay township, they got information on a large cyclone heading for the village by radio and used the CA system to communicate the cyclone situation and to evacuate all residents of 230 households to a shelter. In another village, Pan Phue Myit Tan, fishing village in Bogalay township, the CA system provides weather information from the radio to villagers so that they don't get lost in fishing.
The CA system is used not only for alarms in the event of a disaster, but also for delivering community information and broadcasting weather forecasts, and it is useful for the daily life of the residents. There is a village where they broadcast three times a day to release event information and messages from the village administration. In the village of Kyone Kadu, Daydaye township, the same song is played before the weather information is broadcasted. Therefore, the villagers know that weather information will be broadcast when they hear the melody. This example demonstrates that the CA system is settled in the lives of the villagers.
We not only provided CA systems, but also provided workshops to support how to use and maintain them. At the workshop, several representatives from each village where the CA system was installed were invited, and we introduced examples of how to use and maintain the CA system, and asked them to think about ways that would suit the circumstances of their villages. In terms of maintenance, in addition to the method of maintenance of equipment, we also asked them to consider how to raise fund for maintenance cost, such as the cost of replacement parts, and encouraged them to become more self-reliant. In order to ensure the sustainable development of the achievements by this project, we also requested supports for the villages from the governments of the Union, Ayeyarwady region and townships. In addition, we are planning to continue encouragement of self supports through monitoring CA Systems with own fund even after the end of the project.
(2) Hazard map
In addition to supporting the improvement of disaster prevention capabilities through the CA system, we provided hazard maps and training for disaster prevention after fiscal 2015 project. Hazard maps were created for each village, showing hazardous areas, evacuation sites, evacuation routes, etc., and hazard maps were installed in 30 villages in fiscal 2018 project, having accumulated 112 villages in total.
The disaster prevention training was held at the same time as the workshop for the CA system. Participants studied the mechanism of natural disasters such as cyclones, floods, earthquakes, tsunamis, and tornadoes, and they learnt evacuation methods. The training was conducted in partnership with SEEDS Asia, a Japanese NGO.
(3) Improving residents' awareness of health and hygiene
During the disaster prevention assistance by CA System installation, residents were found to be still less aware of health and hygiene and that it was very difficult to have medical services. Because the area is low-lying, most of the travel from village to town is by boat and in rural areas there are no clinics nearby. These situations require one or two days to see a doctor. Therefore, it is very important for residents to increase their knowledge of health and hygiene and to prevent diseases. For this reason, we partnered with PHF (People's Health Foundation), an NGO that engages in health-related activities in Myanmar, and in fiscal 2017 project, we added activities of raising residents' awareness of health and hygiene among residents.
In these activities, we selected 20 model (pilot) villages each in fiscal 2017 and fiscal 2018 projects and conducted a baseline survey to learn the health status of the villages. The data of approximately 5,500 households and 23,000 villagers were collected by the survey. The data were analyzed and made a report. By introducing suggestions into medical administration in future, it is expected to raise health and hygiene awareness of residents not only in model villages but also in Ayeyarwady region.
The findings were also used to create a health message book, and the messages were broadcasted using the CA system to help raise health and hygiene awareness of the villagers. The results of the survey were also used to provide guidance on health and hygiene in meetings which were held in mode villages. In fiscal 2018 project, PHF visited 20 model villages five times and the total number of about 4,000 residents had the guidance.
Guidance to children is effective for raising health and hygiene awareness. So, we set up TVs and DVD players at schools in four model villages to provide audiovisual education. Students were excited for their first experiences of audio-visual class and watched TV enthusiastically.
The review session was held on October 22, 2019. The chief minister of Ayeyarwady region and the Secretary of the Japanese Embassy in Myanmar were invited to the session and approx. 100 of BHN staff, PHF staff and hygiene personnel from administration of the region, townships, and model villages, etc. participated the session. BHN staff were interviewed by the media such as TV stations, indicating the high level of interest.
The project in the Ayeyarwady region has terminated in December 2019, but we hope that the activities conducted by BHN will further improve disaster prevention capacity and health and hygiene awareness. In addition, through the project, we were able to interact with residents of this region who have little opportunity to contact foreigners, so we hope that they will feel closer to Japan in the future.
Finally, I would like to thank the Union of Myanmar Federation of Chambers of Commerce and Industry (UMFCCI) for their support throughout the activities.
Note: Grant Assistant for Japanese NGO project is a fund which the Ministry of Foreign Affairs of Japan provides for economic and social development projects conducted in developing countries and regions by Japanese international NGO.
Project coordinator  Kanji KATAKAMI