Disaster risk reduction support and health and hygiene awareness improvement projects in schools and villages in Gwa Township, Rakhine State
2020.5.7 Thu 14:18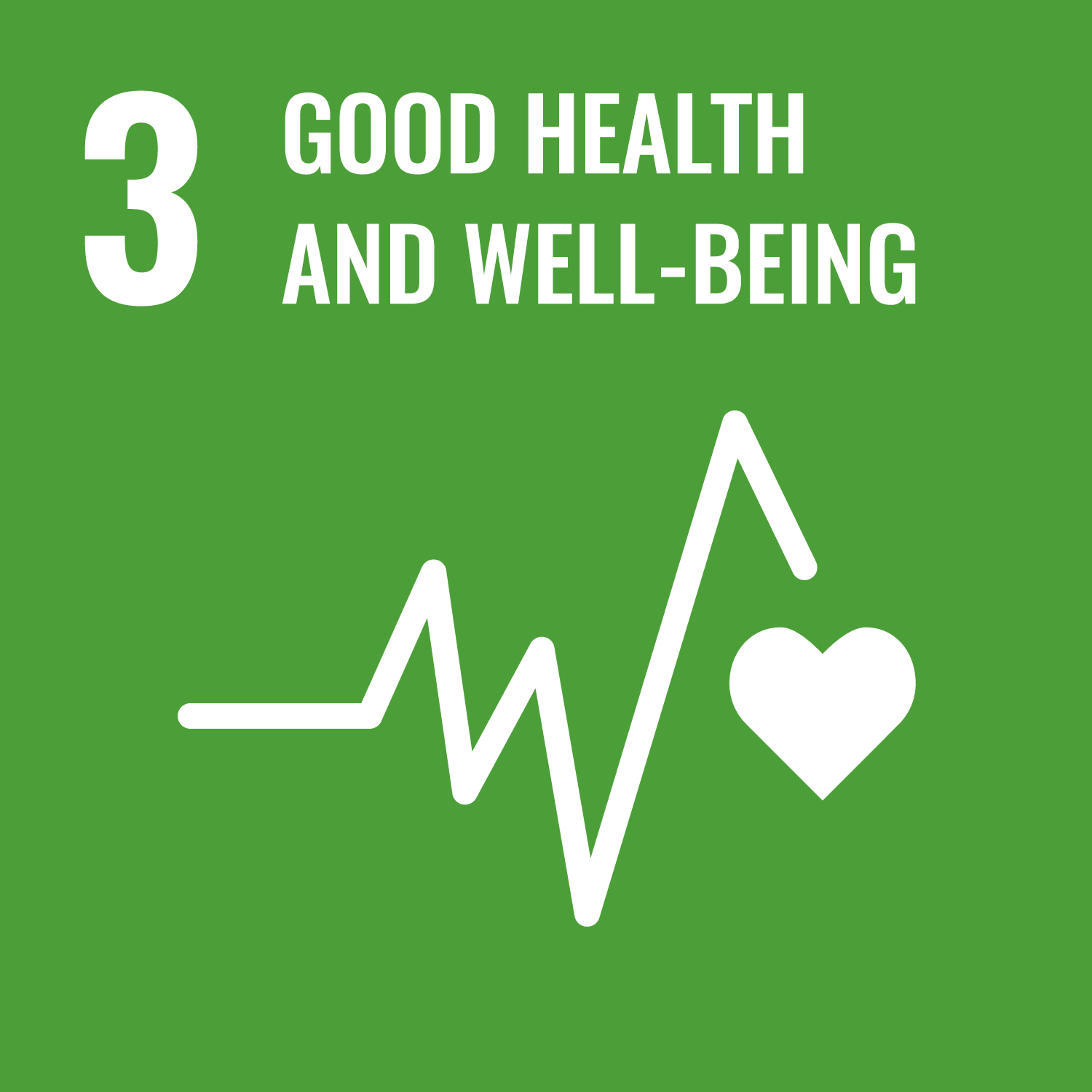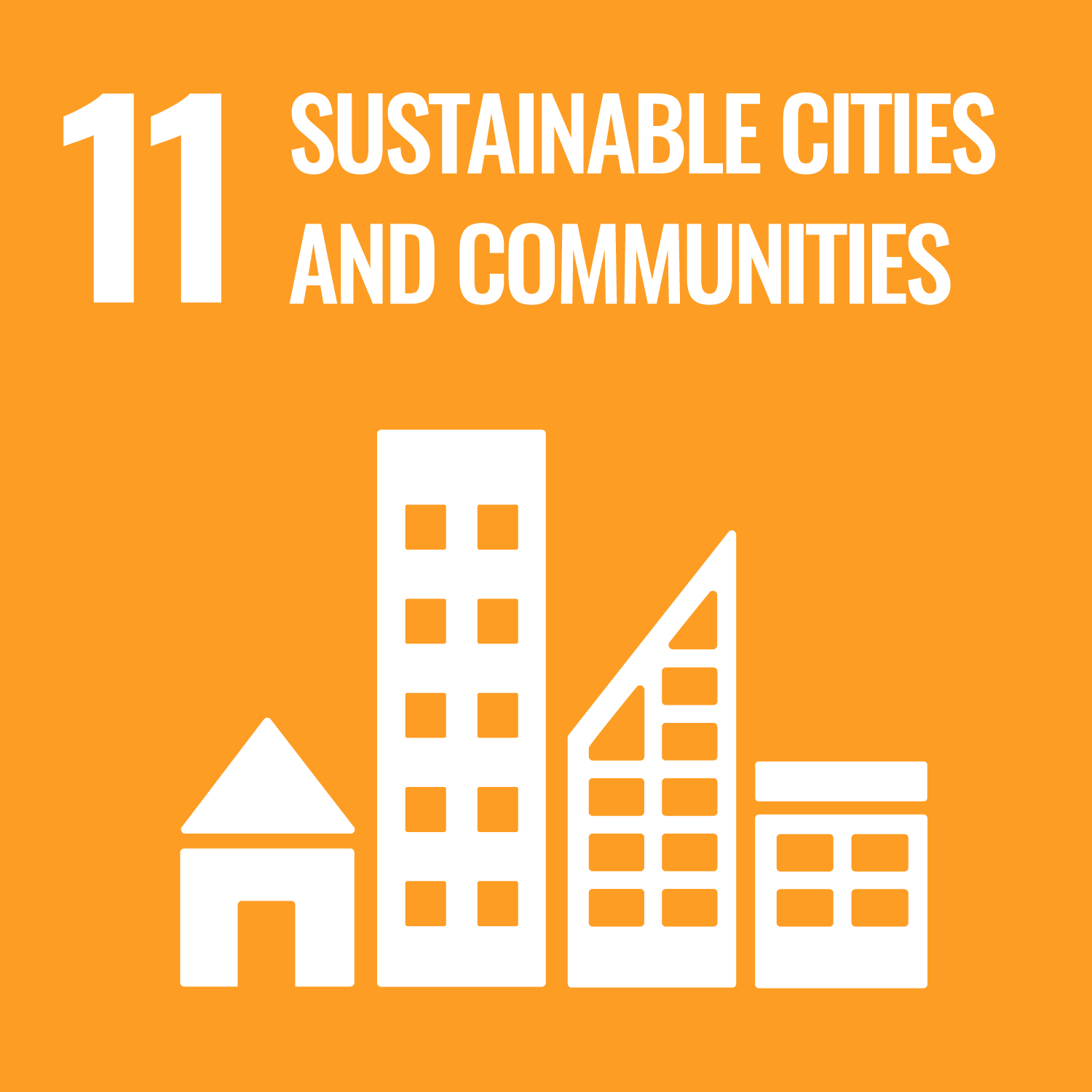 New project starts at Gwa Township, Rakhine State
After selected for FY 2019 Grant Assistant for Japanese NGO Project (Note),"Disaster risk reduction support and health and hygiene awareness improvement Projects in school and villages in Gwa township, Rakhine State" commenced on January, 2020.
(Project period: 1st January 2020 – 31st December 2021)
In the project we will install Learning and Communication Assist system for students and residents (LCA system) and hazard maps at schools and villages in Gwa Township, Rakhine States. They will be used to improve the disaster prevention ability of students and residents and to raise awareness of health and hygiene.
Profile of project activities are as follows;
①         Introduction of LCA system:15 LCA systems at 15 schools
②         Creating and installing hazard maps: 15 schools
③         Disaster prevention training session for teachers
④         Improvement of awareness of health and hygiene
Rakhine State is an area which many cyclone and flood disasters attacked in Myanmar. This is because Rakhine State faces the Bay of Bengal where the cyclone occurs, and the annual rainfall is over 5,000 mm. Gwa has been hit by 2 big cyclones in the 10 years, which suffers big damages. It is necessary to spread the LCA system to minimize the damage caused by cyclones. From the point of view of medical services, in rural areas, it is very difficult for people to have medical services due to the small numbers of hospitals and doctors. Therefore, the rural areas are in the situation that disease prevention and health and hygiene awareness are necessary.
The LCA system is equipped with broadcasting equipment and audiovisual equipment, and speakers are provided for the campus and for the surrounding area. All students and teachers can listen to announcement by the speakers for the school at the same time. The speaker for the surrounding area is used for public announcement for residents around school, and emergency information can be broadcast on campus and off-campus in an emergency, such as when the cyclone is invaded. In addition to these, hazard maps, such as evacuation sites and evacuation routes, are set up at school and off-campus to improve regional disaster preparedness. In addition, the school will broadcast messages to the public about health and hygiene education to improve public health awareness.
In terms of the other use of LCA system, the broadcasting facilities are also offered to broadcast school events such as school tests, disaster prevention drills inside school and outside school. It is expected that parents and residents become interested in the education at school. The audiovisual equipment would enable students to learn easier and more motivated.
This is the first project for BHN in Rakhine State, at the start of the project, Mr. Akabane as chairman of BHN and Mr.Dobashi as director of BHN paid a courtesy call to Chief minister of Rakhine State in 17th January, 2020 and explained the overview of this project. Advocacy meeting was held in Gwa, the site of project, inviting the Minister of Social Welfare of Rakhine State, the Deputy Secretary of Health and Sports, and local officials (20th January, 2020). Following above activities, field surveys for LCA system and hazard map at the project sites and baseline surveys for collecting health status data as to model villages had been carried out(March, 2020).
Installation of LCA systems and hazard maps will be implemented when school start at the same time of rainy season begin. However, as COVID-19 is spreading all over the world, our project may be affected depending on the COVID-19 infection trend.
Note. Grant Assistant for Japanese NGO project is a fund which the Ministry of Foreign Affairs of Japan provides for Japanese international NGO which conducts economic and social development projects in developing countries and regions.
Project Coordinator  Eiichi Watanabe