Project for Effective Use of Used Tablet Devices
2022.1.21 Fri 10:20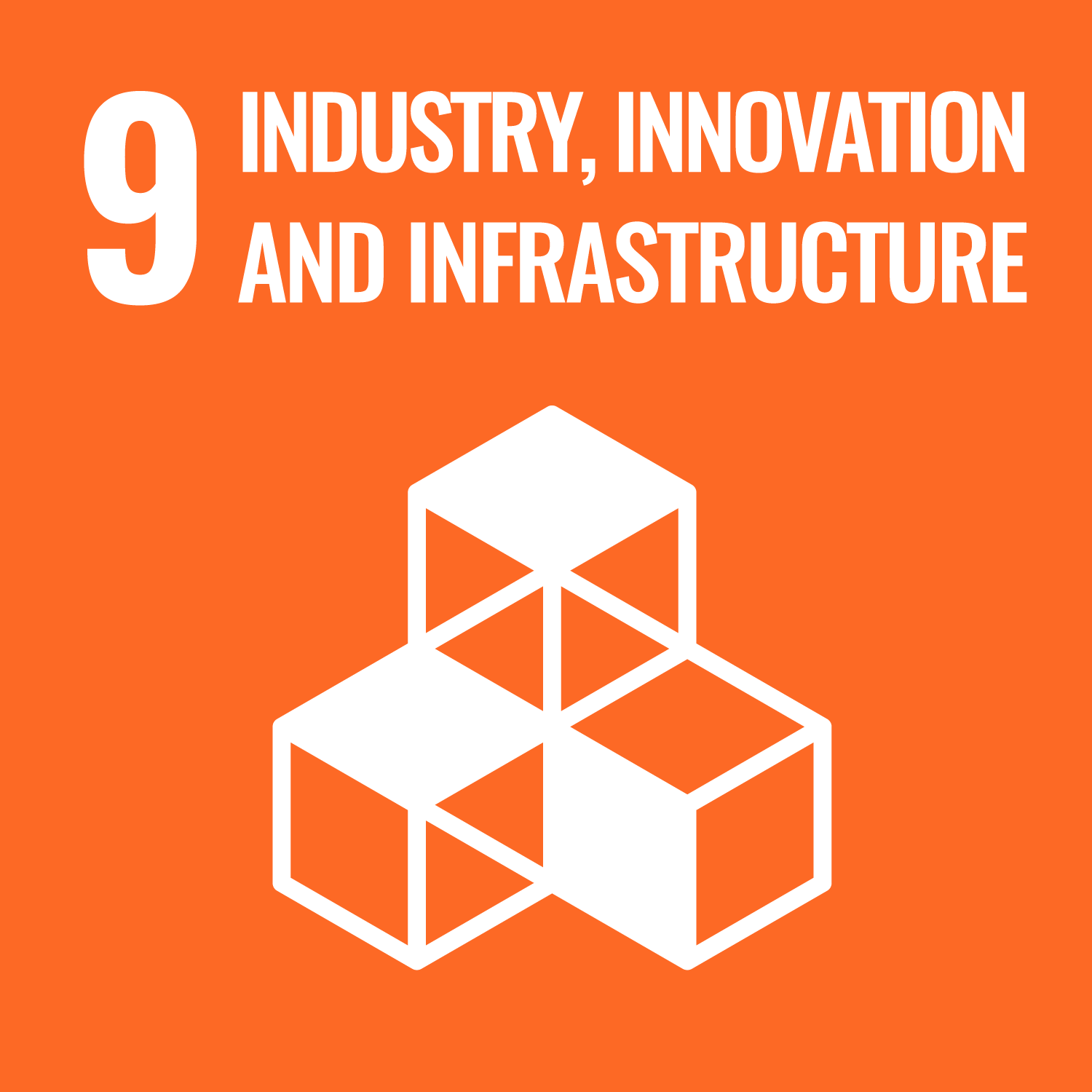 ◆"Let's send tablet to depopulated areas"
Information and communication technology is advancing day by day, and its spread is remarkable, but there are still many "depopulated areas of IT" called the digital divide in the world.
Even in Japan, there are many places where there is a high need for IT equipment, such as educational sites and areas affected by natural disasters. In addition, the current Corona disaster has increased the need for ICT in the areas of distance learning and telework.
One of the purposes of BHN's establishment is to "contribute to the worldwide spread and development of information and communication technology", so in order to contribute as much as possible to such a request for ICT, fall 2020 with the slogan "Let's give a tablet to IT depopulated areas", we are promoting its activities.
◆Procurement of Tablets
Thousands of tablets are needed for this activity, but thanks to the generosity of a company that operates a large number of tablet devices in Japan, many tablets that have been used for a certain period of time and have been written off were donated through the University of Electro-Communications.
The main idea of this activity is that BHN will receive these tablets, take necessary measures to reuse them, and donate them to areas or organizations in Japan and overseas that are underdeveloped in terms of IT.
We have already donated several thousand tablets to universities and natural disaster-stricken areas in Japan, and we are also promoting activities to donate 1,000 tablets each to several countries overseas.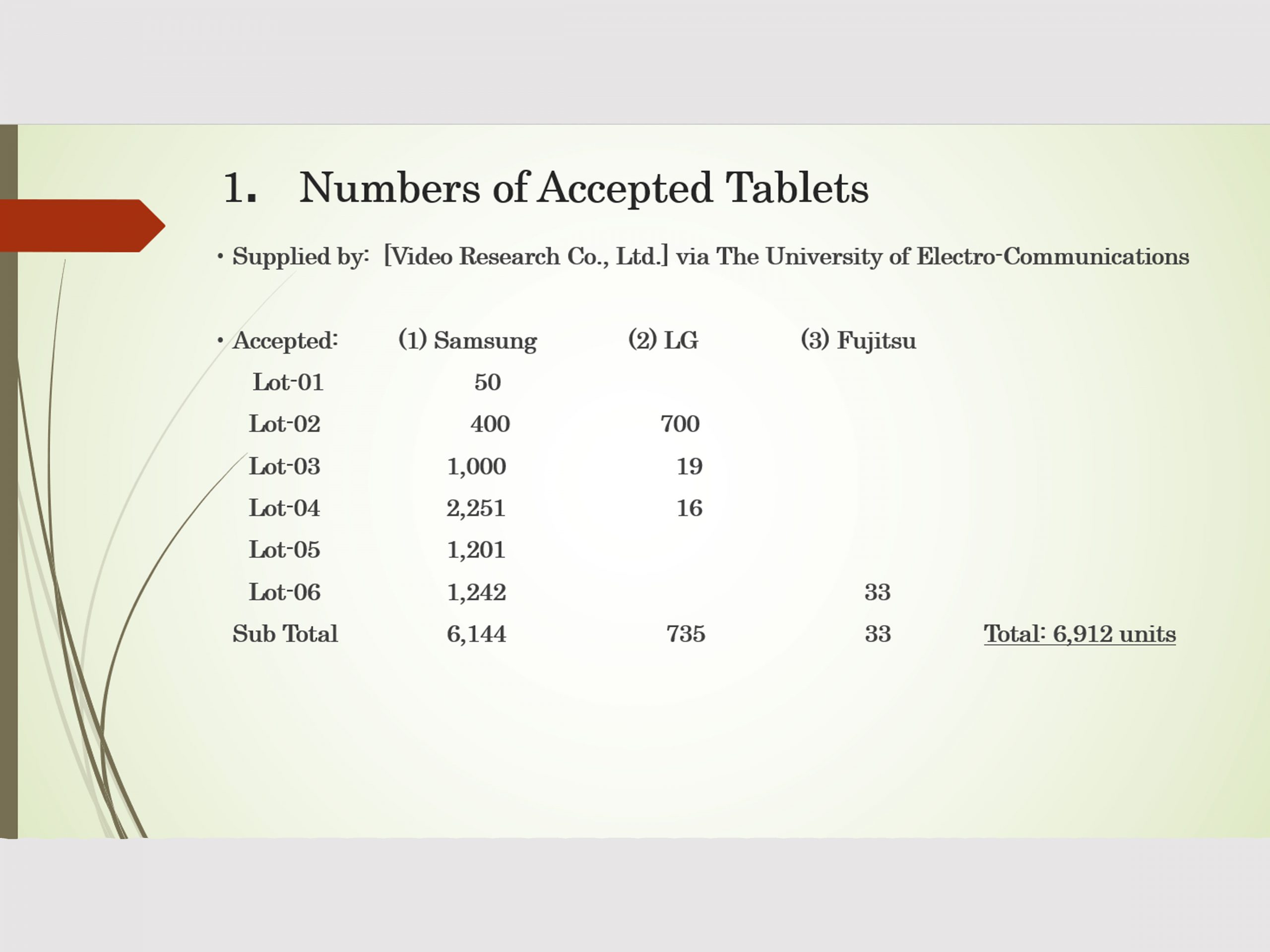 ◆Measures to be taken for reuse
Many of the donated tablet devices had been stored in warehouses for a long time, and most of the batteries had been completely discharged during storage. The batteries used in these tablets were difficult to recharge once they became over-discharged, and it was difficult to charge them with the special charger provided.
In order to recycle tablets in such a state, we manufactured an inspection device, replaced the charger with a higher capacity one, and through trial and error, recharged the batteries, and were able to recover most of the tablets to a reusable state.
◆Additional measures for overseas
In the case of tablets destined for overseas markets, it is necessary to switch the language from the original Japanese version to the English version, which takes a small amount of time for each tablet, but for 1,000 tablets, it is a huge task.
As for the case of overseas shipments, there is a possibility that the power switch will be turned on by vibration or pressure during transportation, causing the battery to discharge.
◆Effective use at the recipient's site
We are promoting this activity with the hope that tablets will arrive safely and be "effectively used" by the people there, thereby contributing to the promotion of IT and furthering the utilization of ICT.
Project Coordinator Kango Kii