Hand-over Ceremony of Reuse Tablet Terminals to Papua New Guinea was held
2022.3.11 Fri 10:43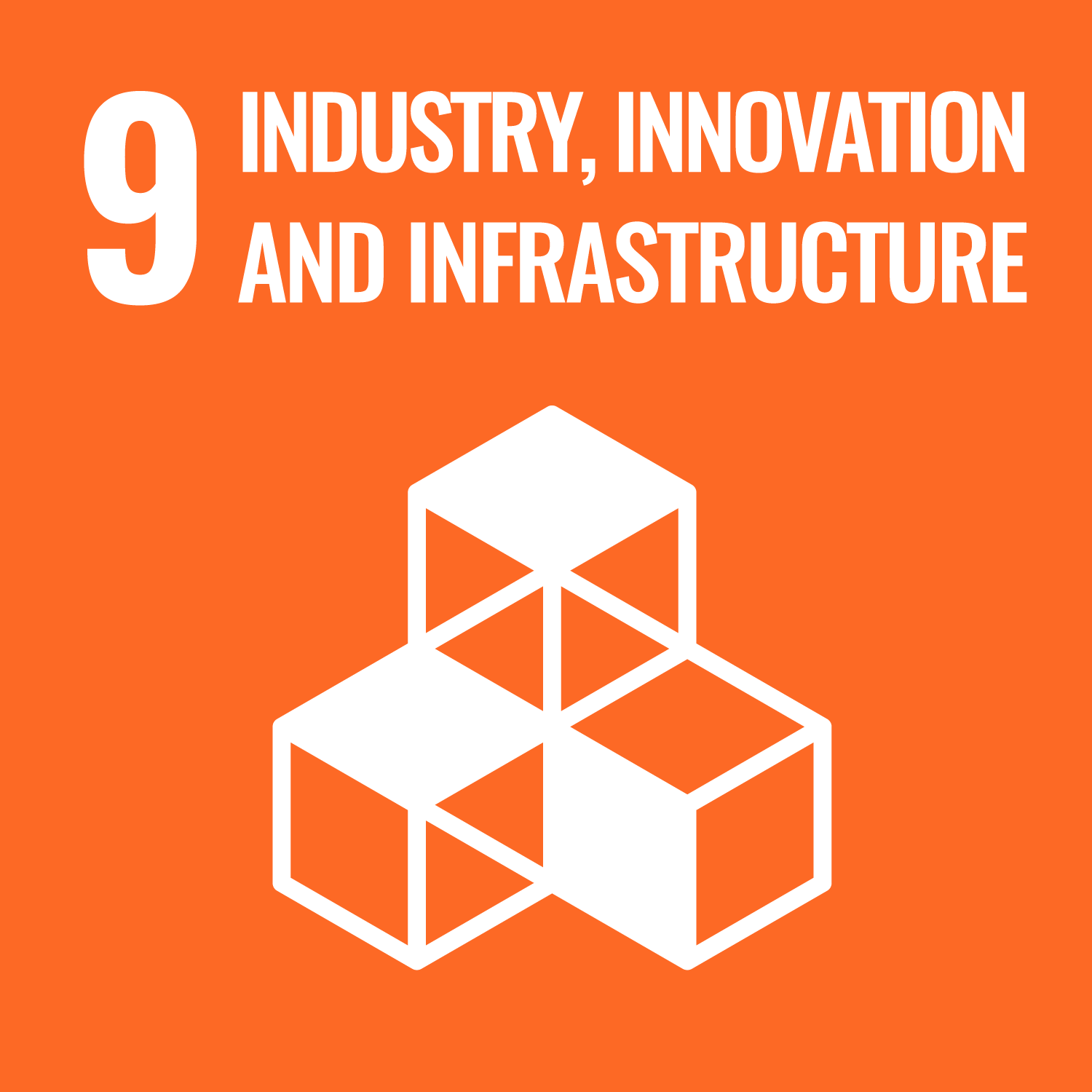 In this fiscal year (2021 to 2022), BHN has been promoting activities to donate reuse tablets in cooperation with the Ministry of Internal Affairs and Communications and Padeco Co.,Ltd.
As part of those activities, about 4,000 units have already been delivered overseas such as Palau, Papua New Guinea, Kenya, and Uzbekistan, to mainly aim at implementing e-Learning, and another 600 units will be donated to Sri Lanka, Cambodia, and the Philippines.

Presentation and Hand-over ceremonies between some countries and Japan were held. The ceremony for 1,200 units to Papua New Guinea was held on March 1.

Since the situation of corona infection is still severe in both countries and it is not possible to hold a ceremony with all concerned parties in one place, the ceremony was held in the form of an online ceremony connecting the two countries.

The Ambassador of Japan to Papua New Guinea representing Japan and the Minister of Education representing Papua New Guinea attended the online ceremony, and both were highly interested in the future of e-learning using the donated tablets.
The Minister of Education made a speech stating that he would like to use this donation as an opportunity to provide tablet terminals to all students in Papua New Guinea in the future.
Three members of BHN in Tokyo participated in the ceremony, and Mr. Kurematsu, Vice President of BHN, gave a speech on behalf of BHN, expressing his gratitude for the opportunity to participate in this project.
Finally, We would like to express our deepest sympathies for the massive eruption of Manamu volcano in Papua New Guinea on March 8, 2022.
Project Coordinator Kango Kii