Hand-over Ceremony of Reuse Tablet Terminals to Republic of Palau held
2022.3.31 Thu 14:20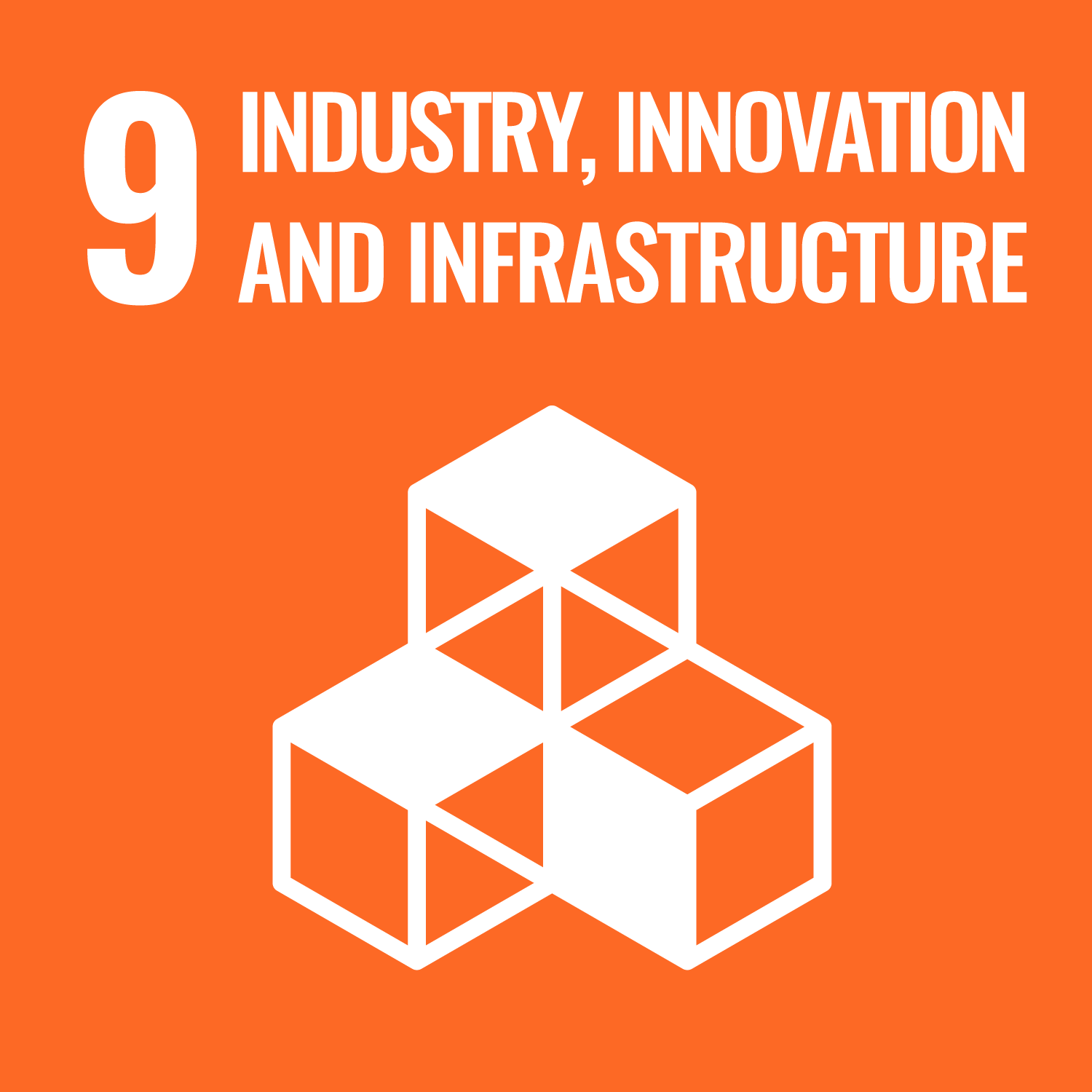 In this fiscal year (2021-2022), BHN has been promoting activities to donate reuse tablets in cooperation with the Ministry of Internal Affairs and Communications and Padeco Co.,Ltd.
As part of those activities, about 4,000 units have already been delivered overseas such as the Republic of Palau (hereinafter referred to as Palau), Papua New Guinea, Kenya, and Uzbekistan, to mainly aim at implementing e-Learning.
The ceremony of the presentation and handover of
1,250 devices
to Palau was held on March 4.
Math education materials and teaching know-how developed by Osaka Kyoiku University for elementary school students were donated together with tablet terminals from BHN.
Since it was not possible to hold the ceremony with all parties gathering in one place due to the current severe global corona infection situation, the ceremony was held online between Palau and Japan.
The Ambassador of Japan to Palau, representing Japan, Vice President Sengebau-Senior and Minister of Education Jenkins, representing Palau kindly attended the ceremony. The Minister expressed great interest in the future e-Learning using the donated tablet devices.
According to the speech by the local guest, this is the first time that tablets are being used for education of children and students in Palau. She also commented that the tablets were delivered at the best time in the situation because children will be able to take classes alternatively at home by Remote Learning even if they cannot go to school due to the corona pandemic.
The Minister of Education said, "I would like to use these donated tablets as an opportunity to further deepen the bond between Japan and Palau like a family." The speech reminded BHN of the importance of the responsibility of the tablet donation activity.
A video message from Japan by Vice Minister of Internal Affairs and Communications Nakanishi was also played.
Two members from BHN participated in the online handover ceremony. Vice President Kurematsu, on behalf of BHN, expressed his gratitude for joining this project and delivered a speech stating that BHN would continue to contribute to the promotion and development of the ICT sector in Palau.
Project Coordinator Kango Kii