COVID-19 and Progress of the Work:
2020.6.23 Tue 14:12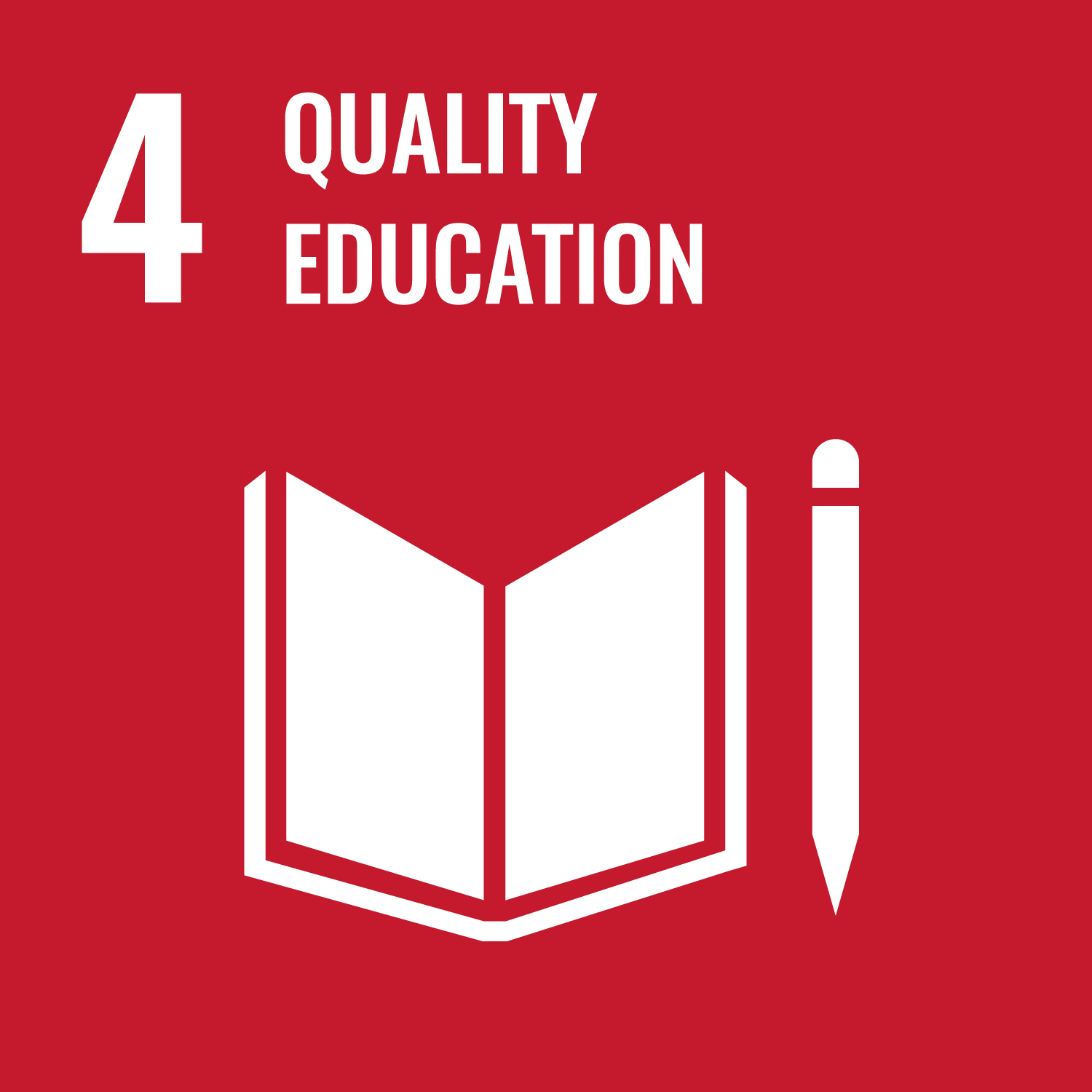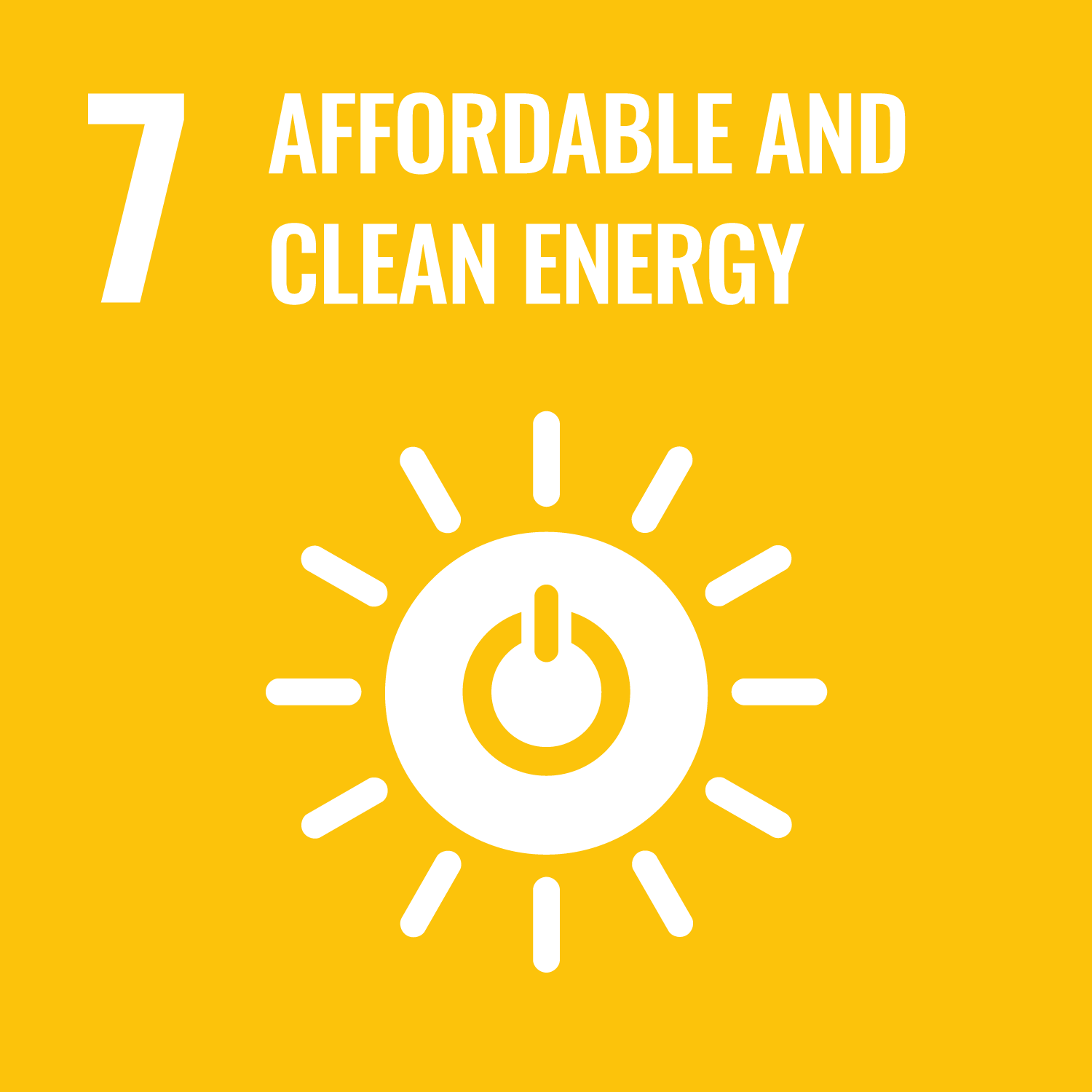 Like everywhere else in the world, our working schedule suffered seriously from the pandemic of COVID-19.
Initially we were expecting the 2nd shipment of the solar equipment from China after the Chinese New Year holidays in January, however, due to the COVID-19 break out in China, the production could start only 2 months later.
In the meantime, blockade of village entrances started every place in Myanmar and prevented the entrance of our construction teams since early March.   Only in early May we could re-start our solar power installation works after obtaining authorizations from the State Government and EAOs.
As stringent special measures by the Government still continue, all the BHN staffs as well as the construction team members are observing strictly the "Operation Manual" of BHN* not to invite any concerns from the villagers.
*Ex. Wearing masks, washing hands well, daily checking of body temperature, etc.
In our initial plan, we were expecting to finish the installation works of 8,605 home use solar systems by the end of May and the following monitoring works to be completed by the end of August.
However, the delay of 2 months is occurred to restart the works and, on top of that, the rainy season which makes our access to villages difficult, has begun already and we are concerned that the completion of the current project may delay till the end of September.
Hirofumi Aizawa  Project Manager