Disaster risk reduction support and health and hygiene awareness improvement projects in schools and villages in Gwa Township, Rakhine State
2020.8.17 Mon 14:59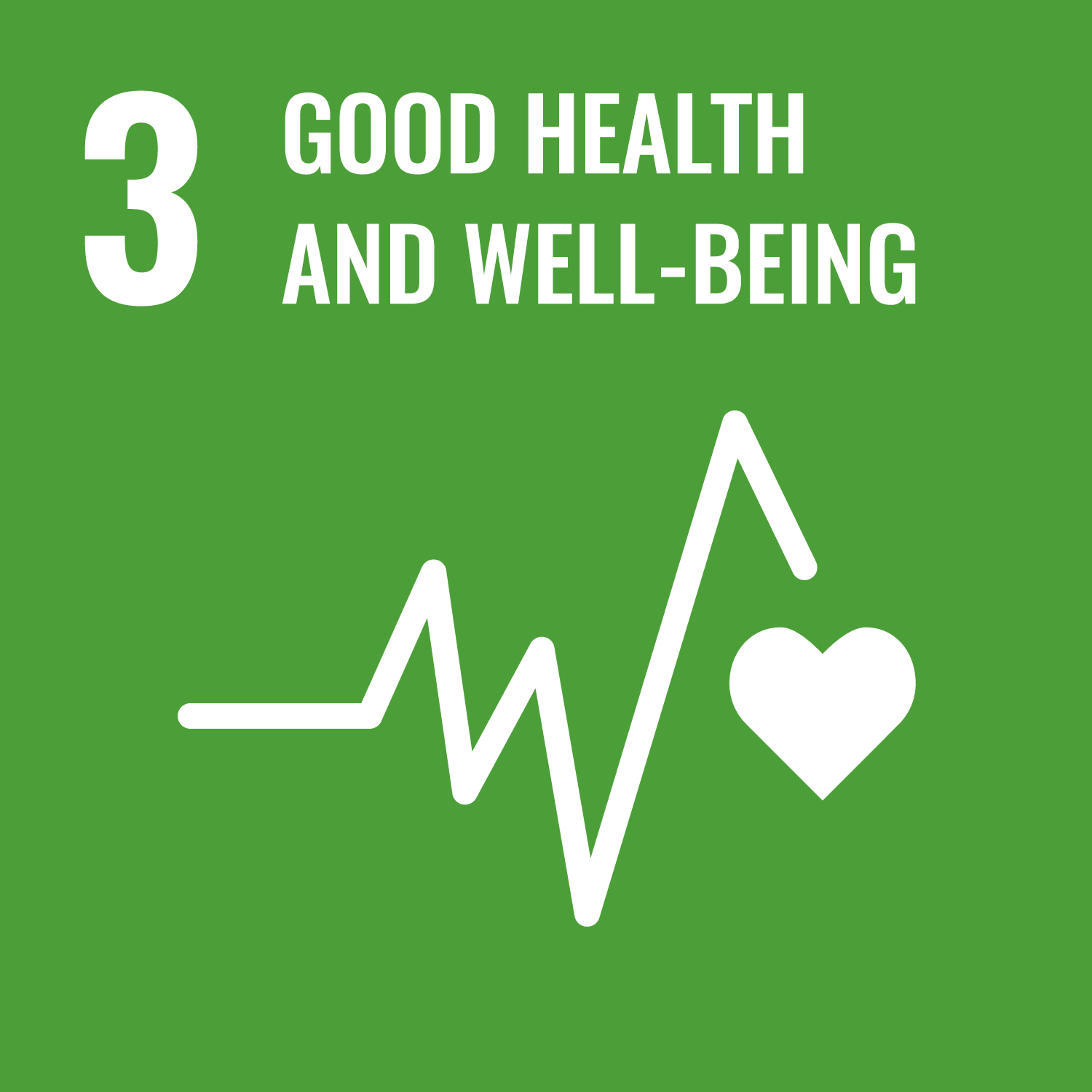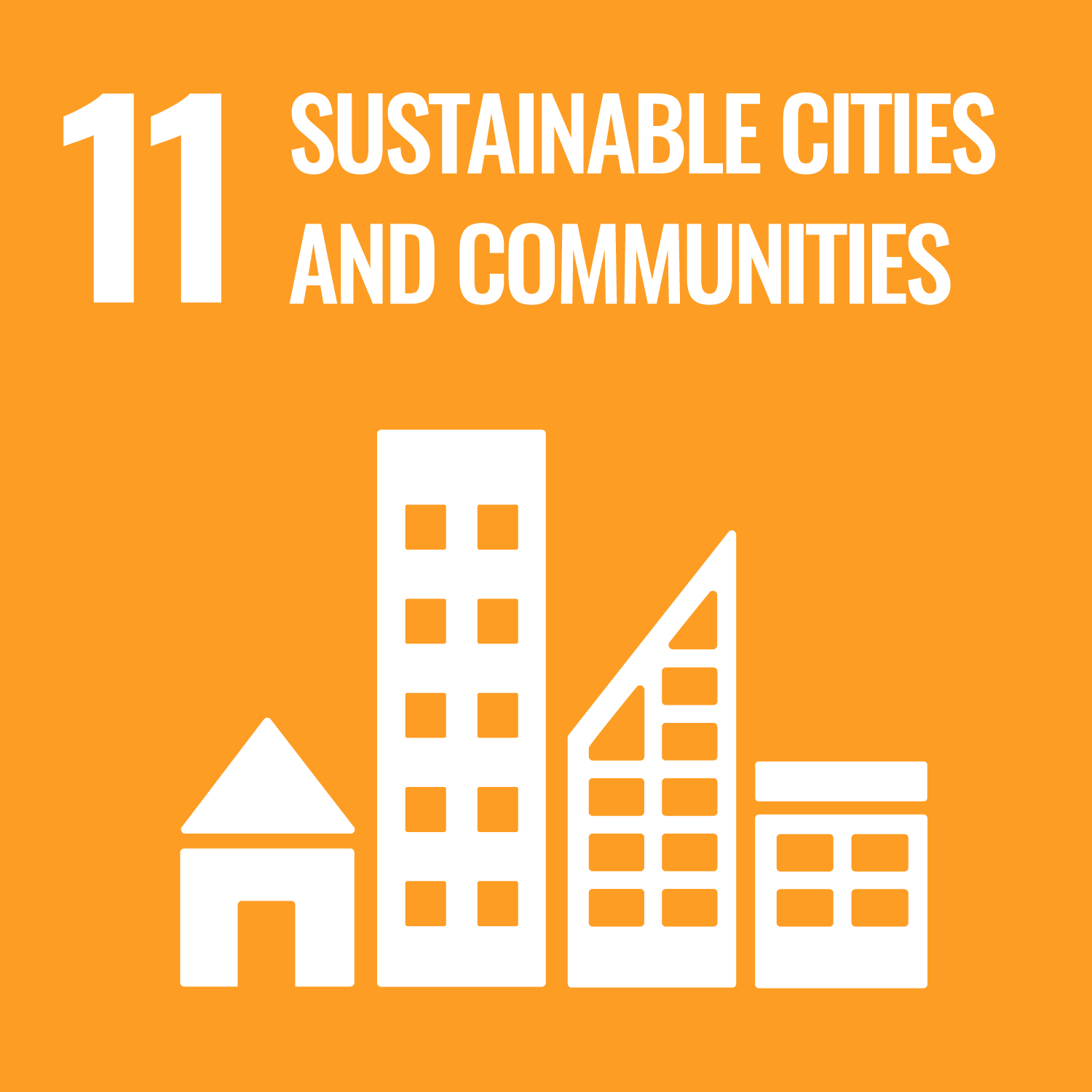 FY 2020 project progress and impact of CCOVID-19

After selected for Grant Assistant for Japanese NGO Project (Note), "Disaster risk reduction support and health and hygiene awareness improvement Projects in school and villages in Gwa township, Rakhine State" commenced on January, 2020 (project period: January 1, 2020 to December 31 2020). In the project we will install Learning and Communication Assist system for students and residents (LCA system) and hazard maps at schools and villages in Gwa Township, Rakhine States. They will be used to improve the disaster prevention ability of students and residents and to raise awareness of health and hygiene. Profile of project activities are as follows;

(1)Introduction of LCA system:15 LCA systems at 15 schools

(2)Creating and installing hazard maps: 15 schools

(3)Disaster prevention training session for teachers

(4)Improvement of awareness of health and hygiene


This is our first project in Rakhine State. On January 17, President Akabane and Director Dobashi of BHN paid a courtesy call on The chief minister of Rakhine state. On January 20, an advocacy meeting was held in Gwa, inviting the Minister of Social Welfare of Rakhine State, the Undersecretary of the Ministry of Health, and community officials. Following the meeting, site surveys for LCA systems and hazard maps, and health and hygiene surveys were conducted from February to March.

By the way, the new coronavirus infection is spreading all over the world. Border measures and other measures against the virus by Myanmar government, the infection had been prevented in early stage. However, the first case was confirmed on March 23. Accordingly, restrictions on activities of educational institutions, going out except unnecessary and urgent, and international flights to and from Myanmar were tightened in March. "Work from home" system was introduced in Tokyo headquarters and the project has been managed by on-line meeting held between Japan and Myanmar weekly.

In July, due to the effects of corona preventive measures, government restrictions were gradually lifted, and it was finally possible to move locally. In rainy season, although roads in Gwa was disrupted, local staff managed to complete the hazard map installation at the end of July. In addition, some schools that passed the guidelines of COVID-19 by the Myanmar Government (Ministry of Health) were reopened on July 21. But the schools where we plan to set up are still closed and we cannot start to install LCA systems. If the school closure continues for long time, project activities might be behind schedule. Since LCA system is used for audio-visual education, we are concerned about execution of school class.

In business it has become possible to work from home thanks to spread of mobile phones and information technology in Myanmar. And in education e-learning is also progressing in universities and high schools. A digital society after corona has already emerged in Myanmar. We expect Myanmar will join the ranks of developed countries in East Asia.


Note: Grant Assistant for Japanese NGO project is a fund which the Ministry of Foreign Affairs of Japan provides for economic and social development projects conducted in developing countries and regions by Japanese international NGO.


Project coordinator  Eiichi Watanabe