Installation Work of 5,200 Solar Systems Started for the 3rd Phase:
2019.5.29 Wed 15:27 Social Development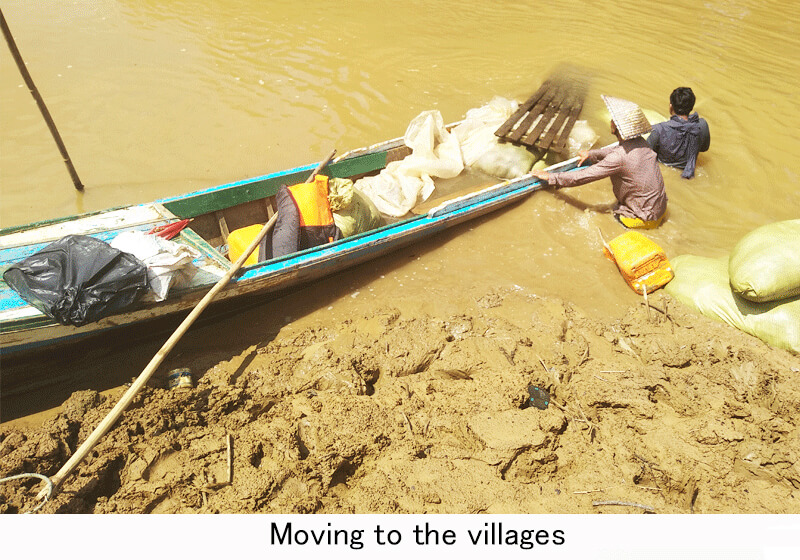 In January, soon after the selection of contractors, BHN started the visits to villages to explain our plan to villagers in the EAO controlled areas in Karen & Mon States.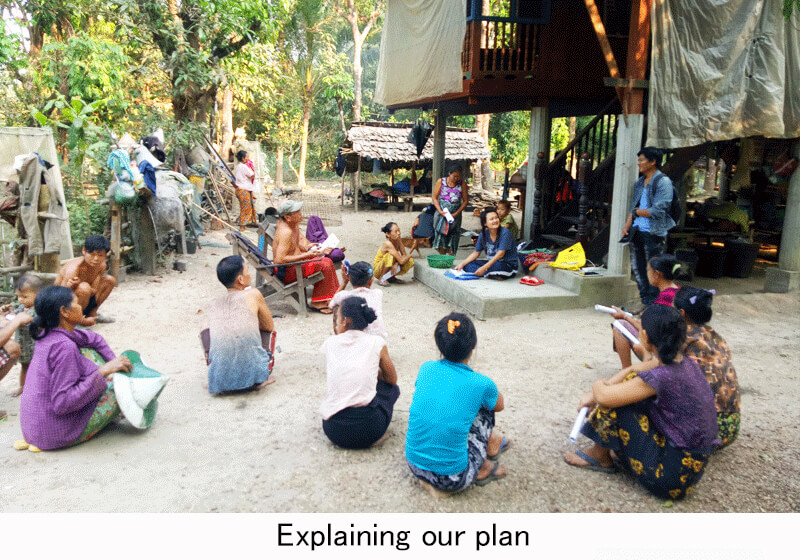 Along with this village visits engineers of BHN visited factories of equipment suppliers in Shenzhen & Ningbo , China to confirm the shipment quality.
Basically we could confirm that the production procedure and the quality control were improving and the shipments of equipment were approved.
From early April, installation works started and engineers of BHN are guiding & confirming the construction works to secure the standard working procedures. As the rainy season is gradually starting in Myanmar we have to accelerate our construction works to finish all the works before the end of May.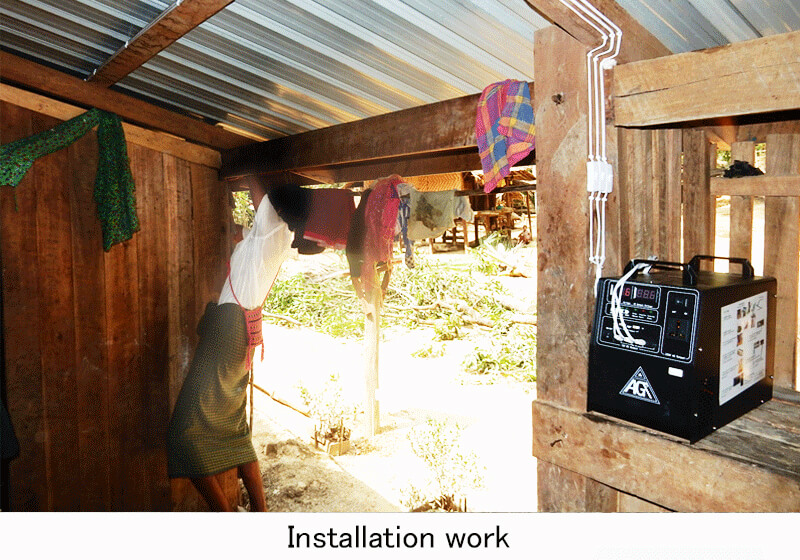 Since the 2nd Phase we have been employing 12 villagers (as "System Supporters") and trained them to become the electric technicians in their villages.?? For this 3rd Phase BHN employed 4 additional villagers also to become System Supporters in their villages.?? After training by BHN they are already joining the installation works as team members of the contractors.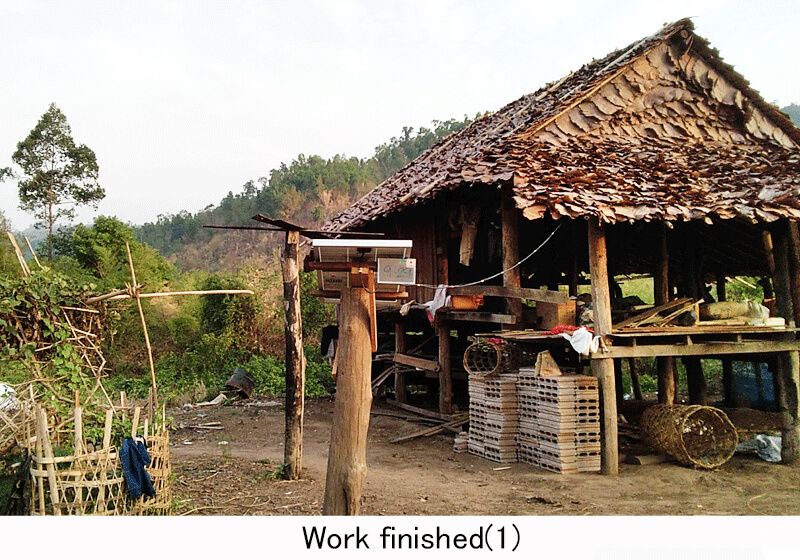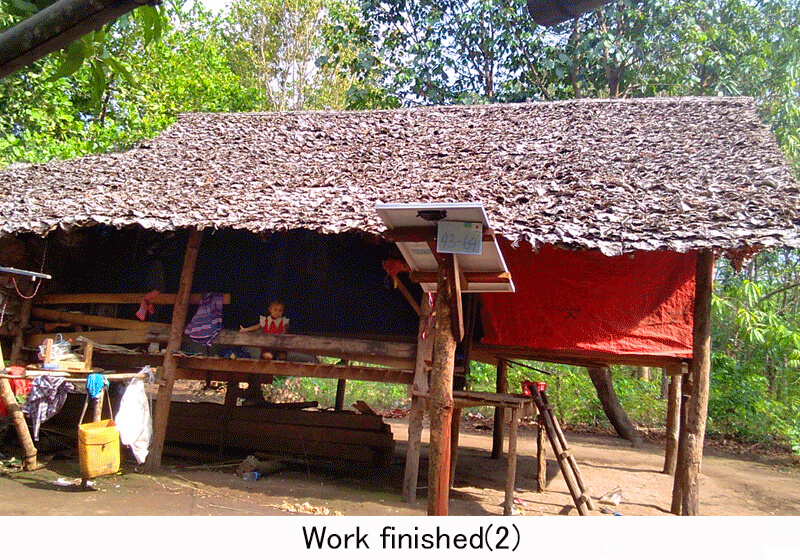 Considering the difficulty of construction works during the rainy season BHN will complete the 3rd Phase by the middle of July and, during the rainy season, will concentrate to the planning and preparation for the 4th Phase.?? Already we are receiving a substantial number of new requests of solar systems from EAOs.
Hirofumi Aizawa  Project Manager