E-mail from the APT training course participants
2022.5.8 Sun 11:20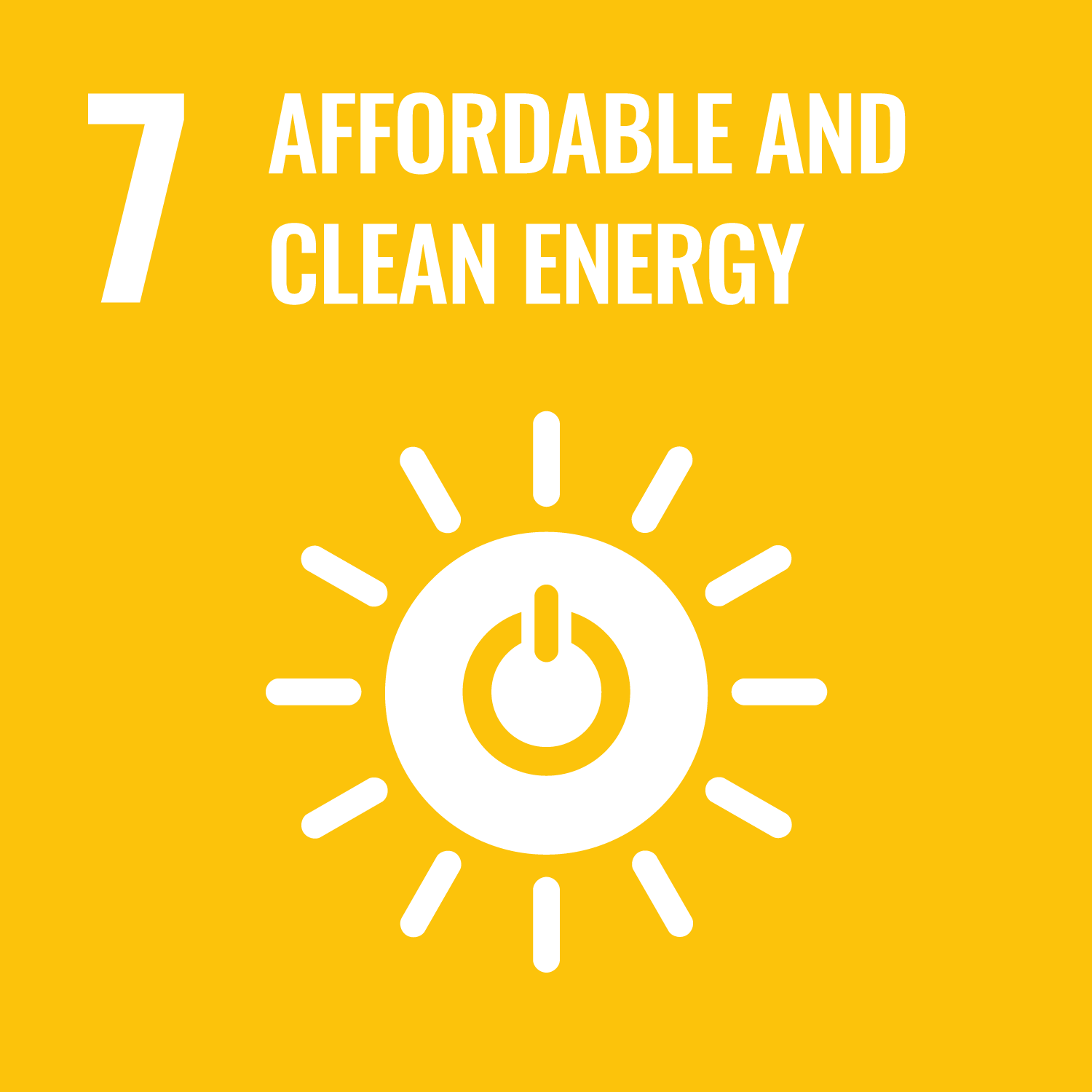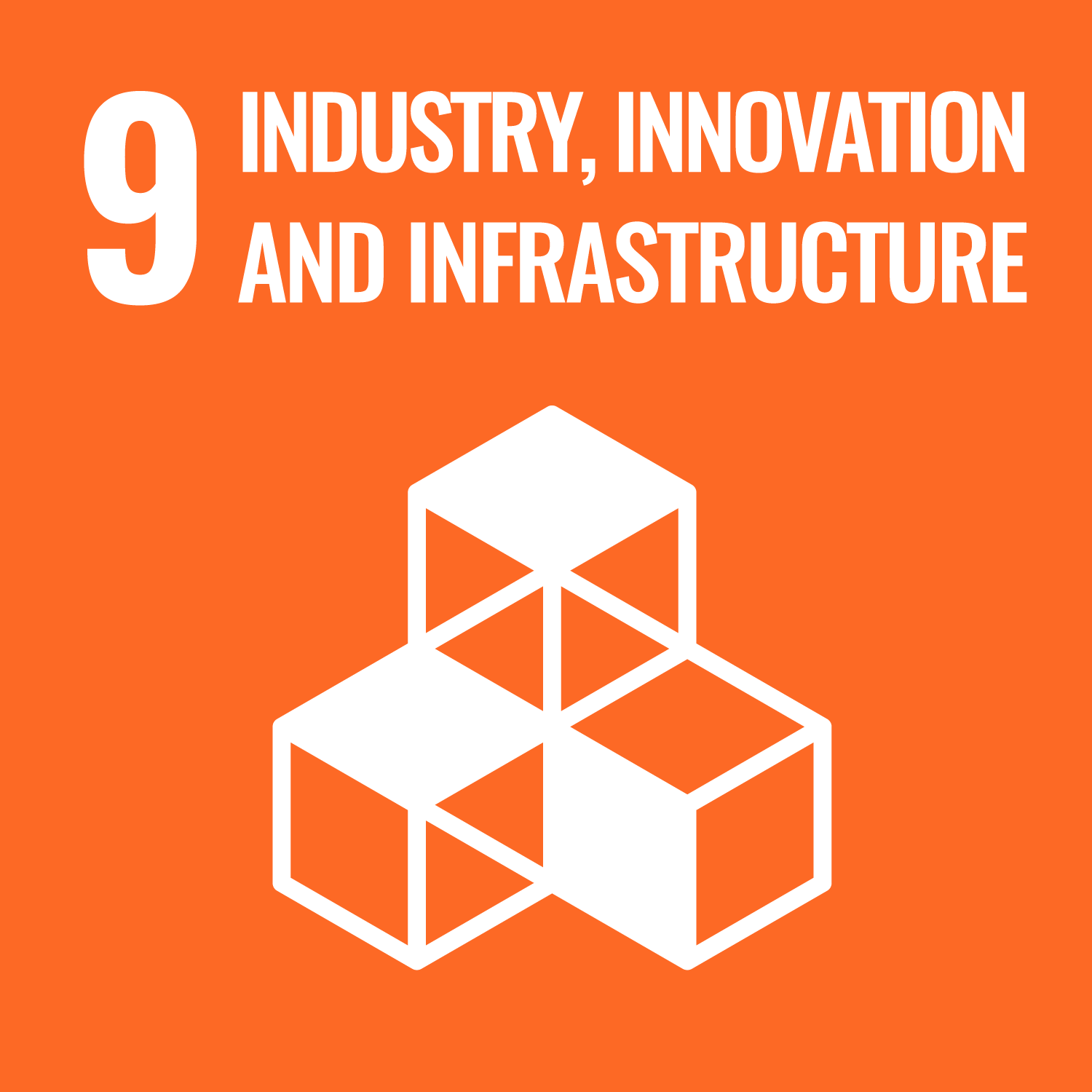 APT training course FY 2021 has closed March 2022
We are delighted to receive the course certificates sent by you via post.
Further, we are amazed to realize the continuous effort your team puton to make the online training session a success and to provide us with a valuable & long-lasting digital transformation exposure.
We must express honestly that this online training provided us with most number of follow-up reminders to make us engage with the training continuously than any of the online courses we have attended.
Let us make use of this opportunity to appreciate the efforts of your team. May your team be able to provide more such useful trainings in the future hopefully securing opportunities to Sri Lanka Telecom (SLT) as well.